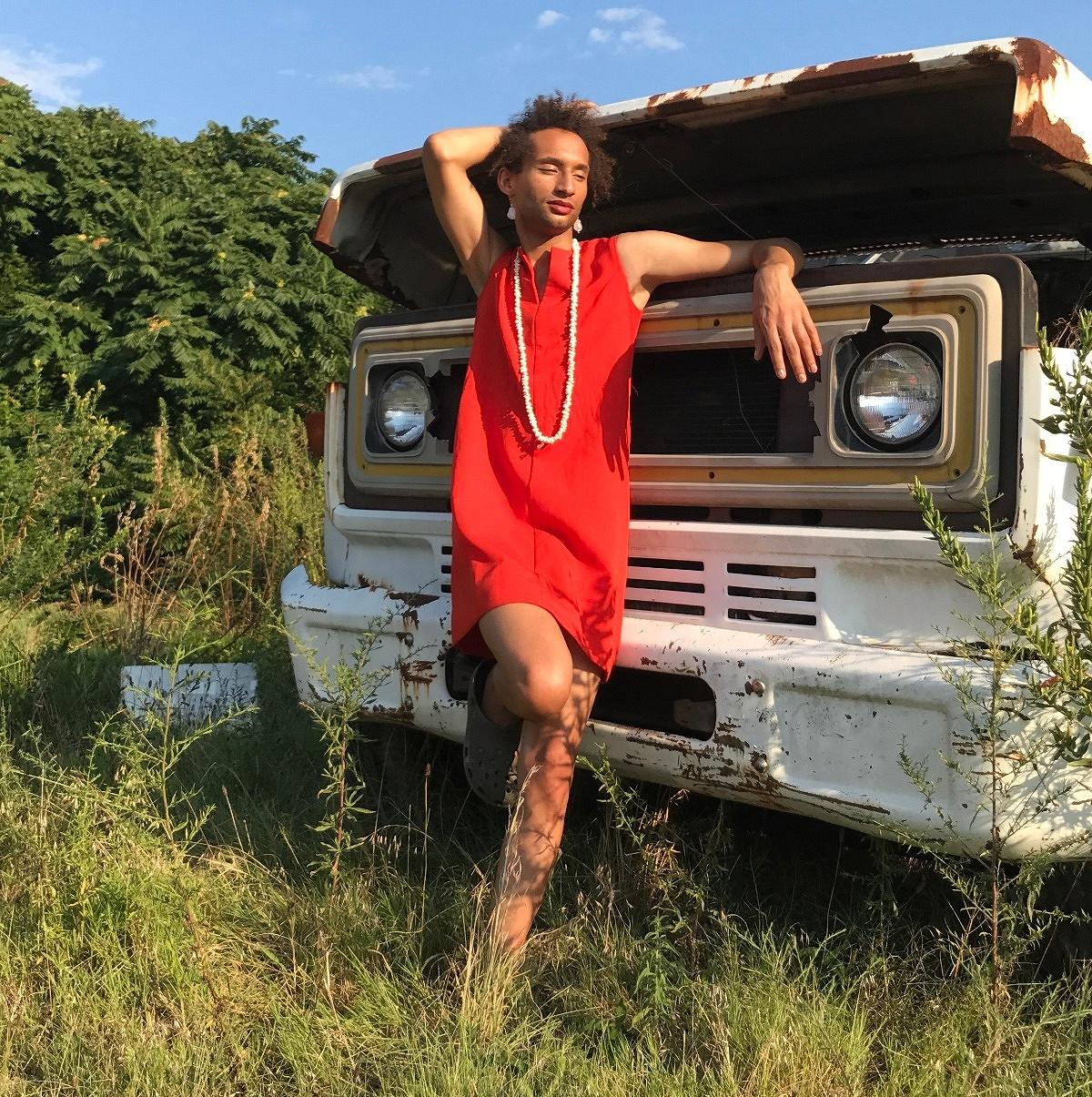 Zeelie makes black, queer sanctuary spaces called "soulscapes". These spaces are refuge: refuge from forces of genocide and theft that shaped the very concept of art; refuge from hatred and ignorance that threatens to drown the land her ancestors are buried on; refuge from those whose wallets grow fat from selling black communities downriver; refuge.
These soulscapes are composed of a gumbo: sound, electronic, cello performance, installation, culinary, textile, and performance art simmer together with the Alabama folk arts they learned as a child on their rural homestead to, somewhere deep within the viewer, lay down a road home.
She was a 2018 Create Change Fellow with the Laundromat Project; has been shortlisted for a Fulbright; was a 2019-2020 Coalesce Fellow with the University of Buffalo; a curated show at Flux Factory and held numerous fellowships there; performed/collaborated at Elsewhere Museum, MoMA, Powerhouse Arts, Gavin Brown, The Shed, Recess, Pioneer Works, Swale, and Governor's Island.